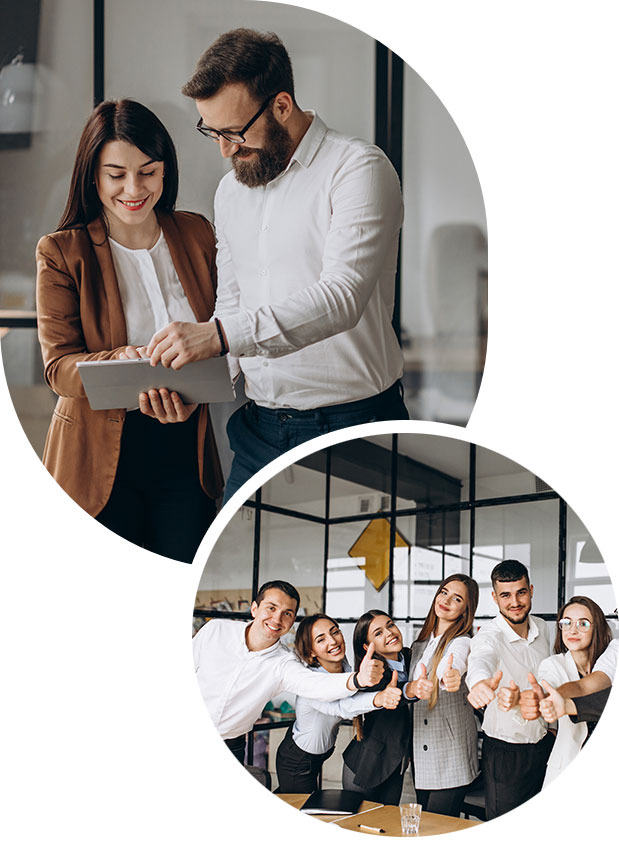 We
Onetikk Consultants Pvt Ltd. is a rapidly progressing IT solutions and services firm based out of India. We are focused on providing high quality Solutions specific to the business objectives of our clients all around the globe. We combine proven software development methodologies and latest technologies to provide high quality services that range from business analysis, commercial-grade product architecture, design, custom application development and testing services.
As one of the top companies to provide end-to-end Enterprise Architecture solutions, Onetikk does a full assessment of the existing enterprise architecture program against a reference EA operating and maturity model. Based on the objectives and the needs of the customer, a target maturity level is developed. The company details all the stakeholders' views on current, future and transitional states of enterprise architecture processes including governance, roles and responsibilities.
OUR CAPABILITIES
We offer our clients a combination of market-leading technologies coupled with innovative, technology-based solutions. Our decade long experience in building custom software has built a reputation for helping clients rapidly achieve their business goals by leveraging our investments in latest technologies.
Our Clients
Meet some of our happy clients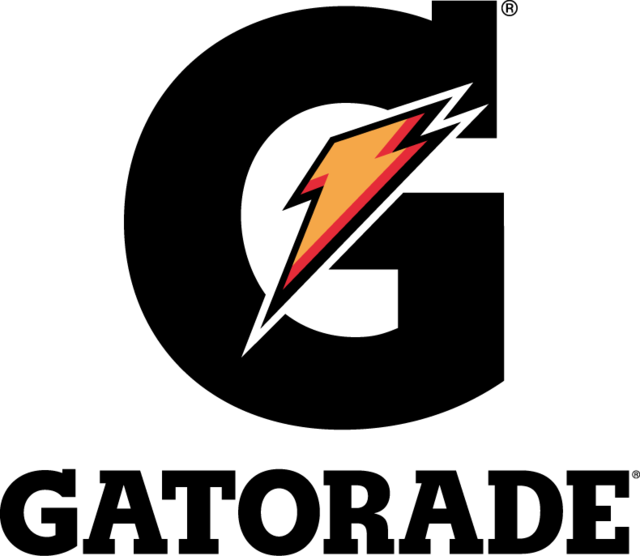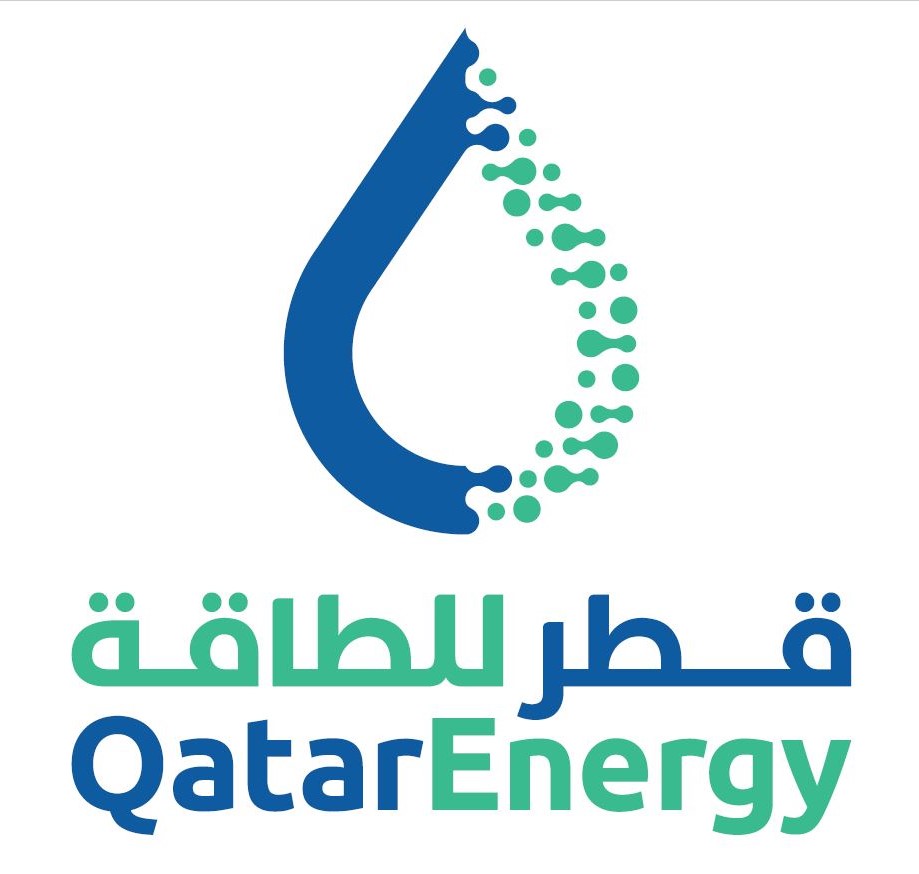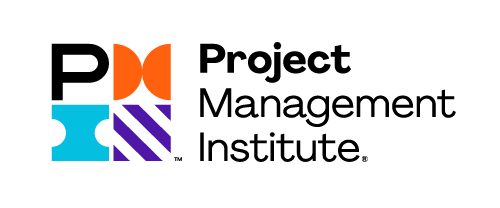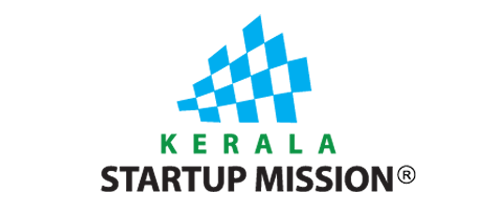 Contact Us
Feel free to email us, phone us, smoke signal us, carrier pigeon us, or visit us.
Address
PENGG House, 4th Floor, TC 11/729(4),
Division Office Road, Near PMG Jn, Trivandrum, Kerala, India
Resfeber Infosolutions Pvt Ltd (Travelspoc)
4th Floor, CDAC- Knowledge Resource Centre (KRC), Technopark Campus,Trivandrum, Kerala